A podcast with Johnny Owens and Brad Lambert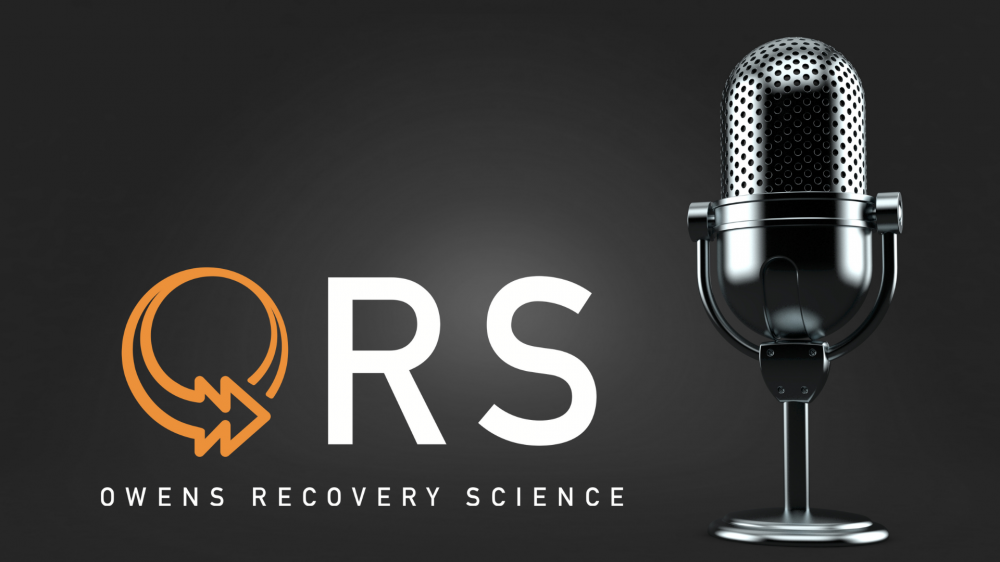 In this episode we talk with Brad Lambert, PhD of Houston Methodist about their ACLR and throwing shoulder BFR studies, along with his general curiosities and future clinical BFR work. We hope you enjoy the listen! Check out the full podcast here.
If you have questions or a topic that you want to hear about, you can submit the topic or question through info@owensrecoveryscience.com with the subject line #podcast. If your question/topic gets selected, you can receive a free ORS shirt.